our
OUTSTANDING COURSES
View All
These Courses will help you to gain CONFIDENCE in handling real life projects.
It takes you from being a BEGINNER to an industry-standard expert.
These also include tons of projects to help you make a killer portfolio, how to find and pitch clients, templates
and insider tips. We take you through the process of skill learning—> clients acquisition.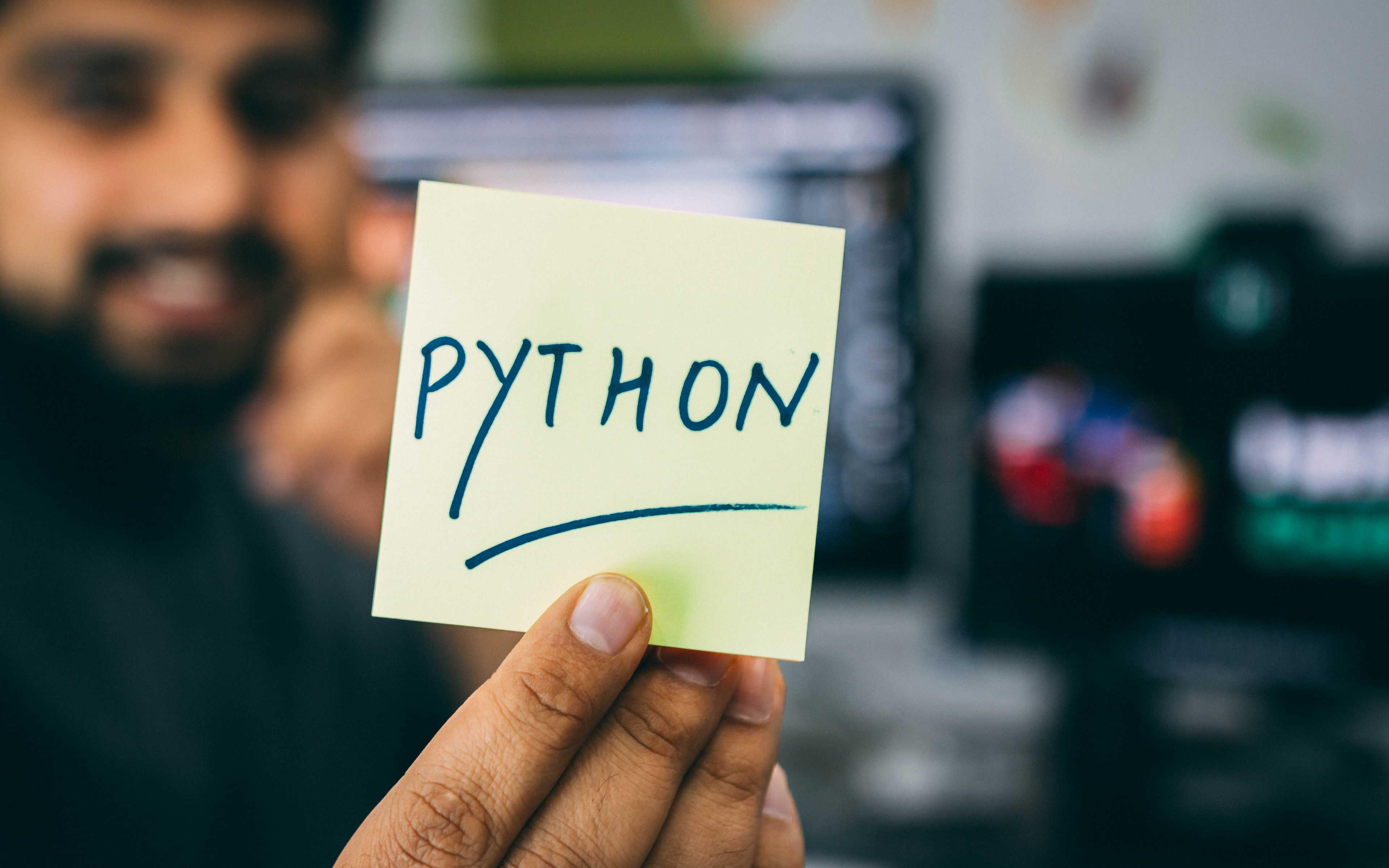 Includes Python for beginners 2hr crash course teaches you the python languages fast 10+ weekly masterclass…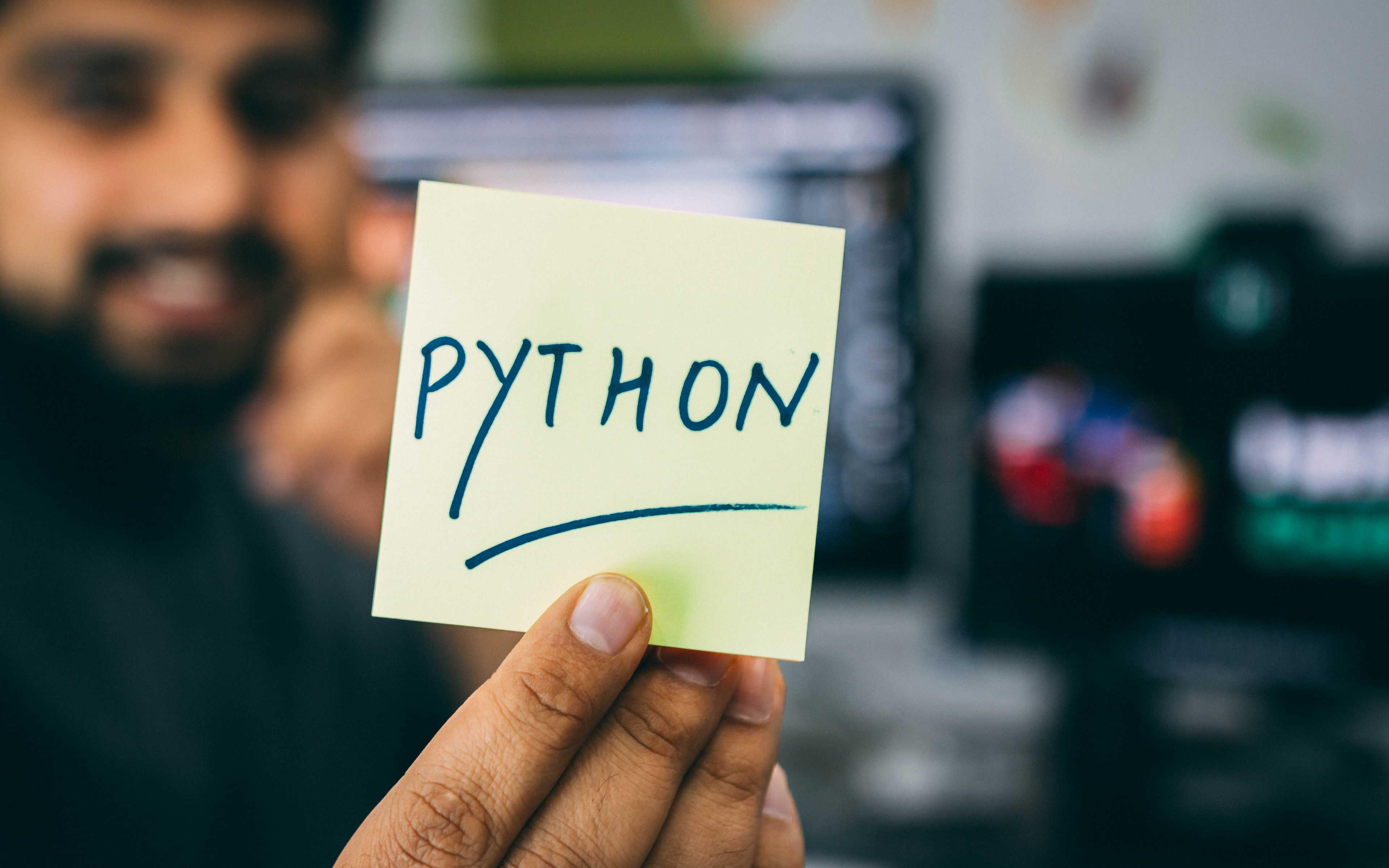 Nidhi Bhanushali, Kudma Academy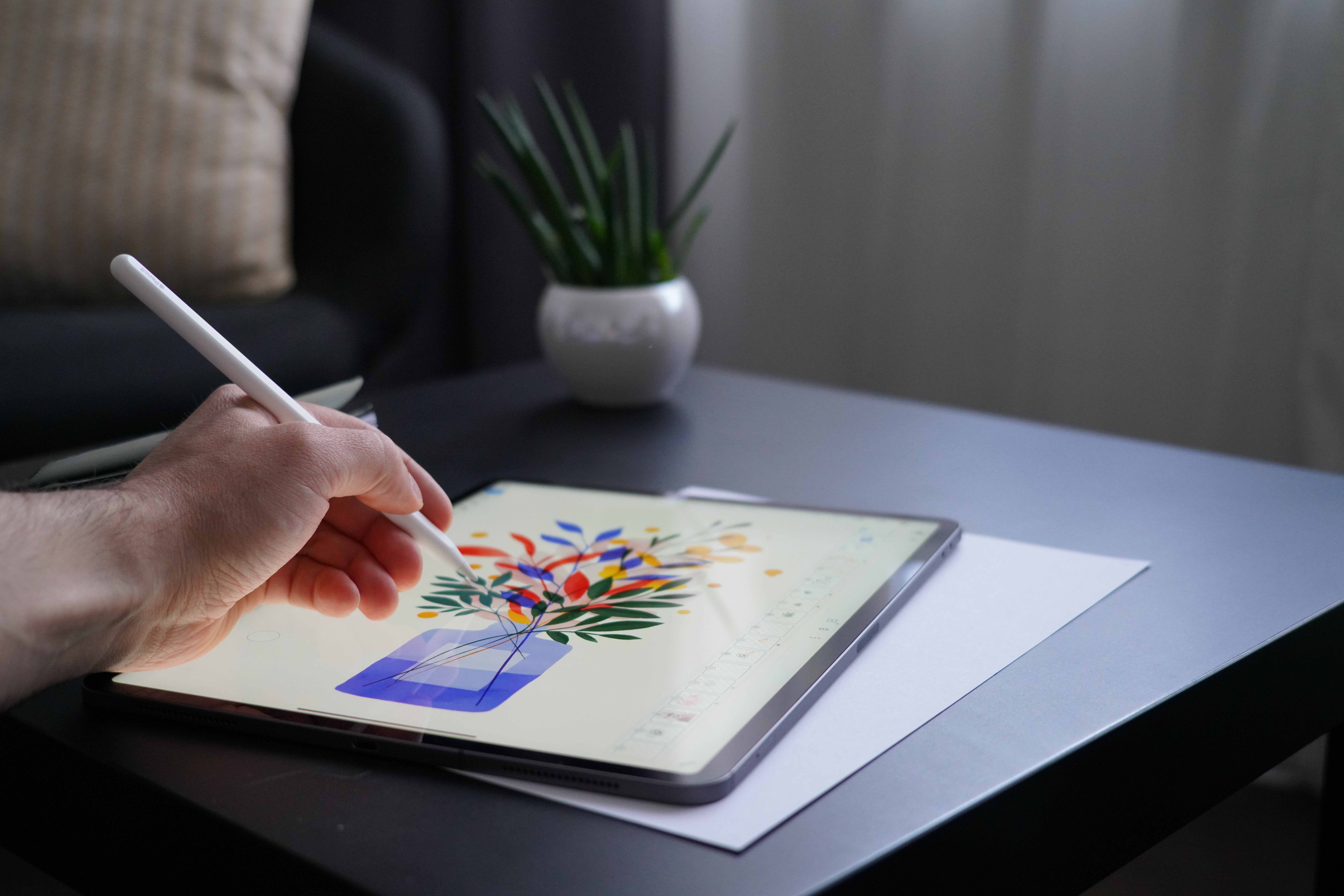 This course is 100% Beginner-Friendly and so easy to learn anyone can do it with ease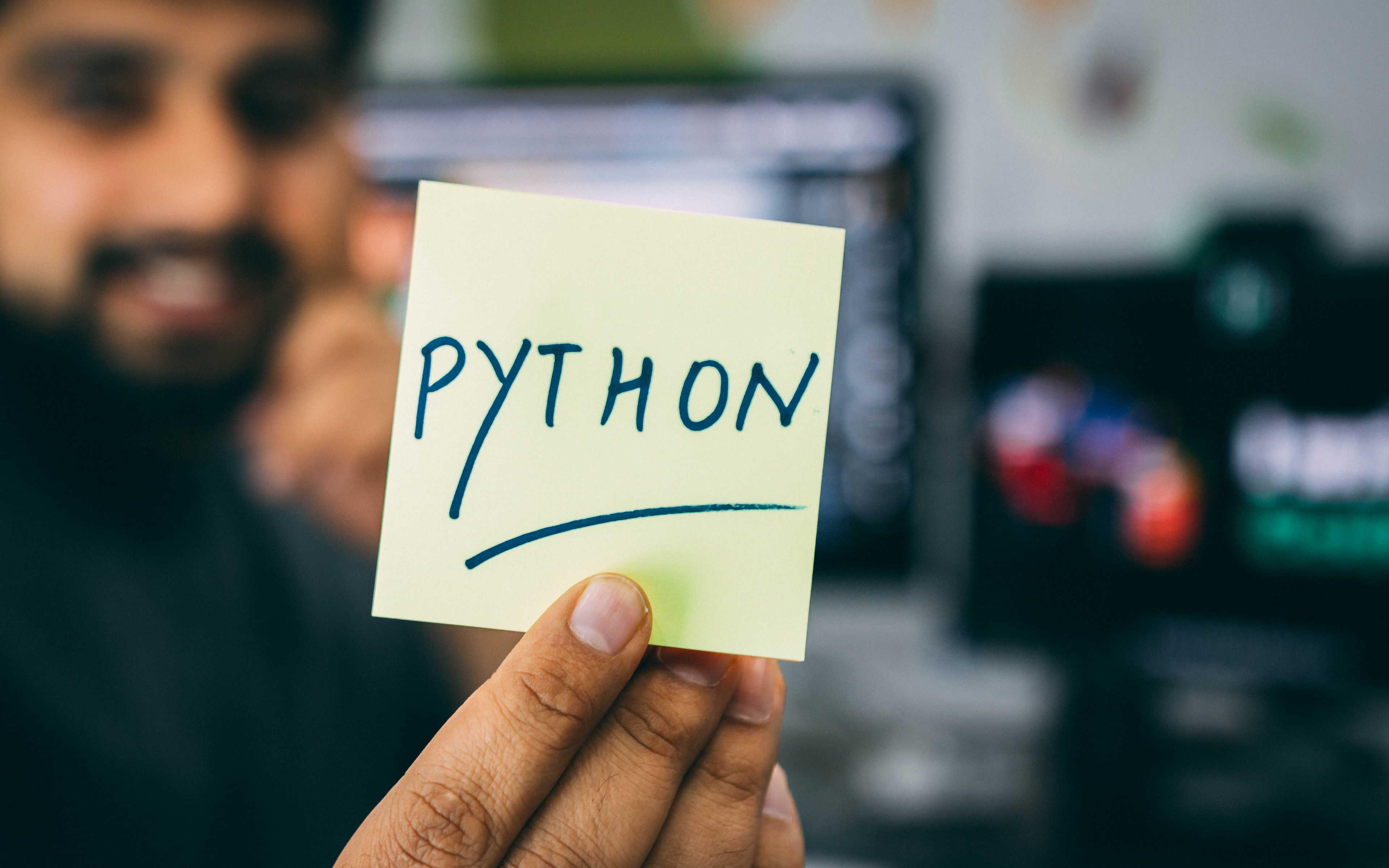 Sarmad Mustafa, Kudma Academy