Kudma Academy
IT Experts and Freelance Consultancy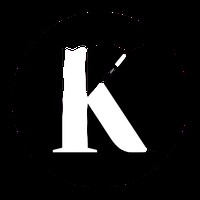 We are Kudma Academy.
Empowering Freelancers/Experts/Entreprenuers by Providing the knowledge and competence to complete the required task with confidence.
We focus not just on theory unlike our competition but we believe in very minimum theory and we took projects focused approach to skill learning so that our students can take on real-life projects with confidence.
We believe having a strong helping community of like-minded people is more important than having the most fancy looking course on the market, there is no use of taking course where is no after sales support. It's a journey and We are here for you to the end of it.
Brace yourself to be fully engaged and entertained while you learn. We'll keep you on the edge of your seat with incredible HD content, exciting animated explainers and studio quality content.
-Kudma Team 2021.
About
ADOBE Illustrator

2021: Perfect Beginner Course






This course is
100% Beginner-Friendly
and so easy to learn anyone can do it with ease.
We know exactly what it's like as a beginner, so we went a step further to teach you skills and tips on how to grasp the concepts quickly and retain the information you learn. In fact, 65% of our students buy the longer course after they get started!


We've carefully crafted easy to understand HD content, animated explainers and studio quality content you can follow step by step. We don't just use generic PowerPoint presentations like many other courses.




· Beginners who want to learn the basics and core principles of how to use and operate Adobe Illustrator.
· Individuals who have used Adobe Illustrator before, but want to gain a deeper understanding into the basic terminology, functions and fundamentals of the software.
· Individuals who want to start a career path as a logo designer or start your own business as a professional logo designer.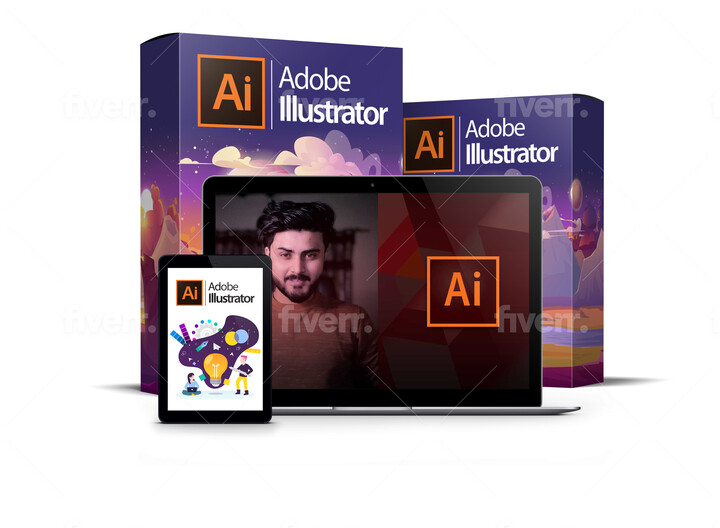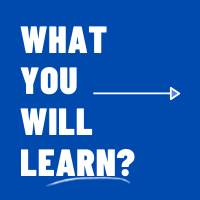 ✅Learn the core fundamentals of how to utilize the primary tools to develop intricate designs and dazzling illustrations.
✅Understand key concepts of how to use every tool in Illustrator to create amazing
animations, sketches, and drawings with ease.
✅Discover inside tips on how to use the powerful Pen Tool to create and edit anchor points and paths.
✅ Learn easy techniques to develop professional sketches and create beautiful logo designs.
✅ Learn exactly how to create optical illusions, manipulate shapes and utilize color modes to get your desired outcome.
✅Develop core competencies of using Adobe Illustrator to prepare you for a fulfilling career in illustration.
Available in days

days after you enroll

Introduction
Have a look on some of our SUCCESS stories..


"Exactly what I was looking for. Easy to catch on and actually understand what I was doing"
Adrian W.


"I've ordered 2 other Adobe courses and this is hands down the best one yet!"
Gilberto B.


"I never felt rushed or like I couldn't keep up. Thank you!"
Karen G.


"5 Stars all around! I have literally never used Illustrator before and was a little intimidated to order at first. This course was like a breath of fresh air."
Ralph C.


"Instructors walk you through every step and give simple, detailed instructions. Highly recommend this course for beginners!"
David C.


"Real World Skills + Fun Illustrator Projects
Real World Skills + Fun Illustrator Projects"
Sarah F.
Sounds enticing?
EXPLORE 
ADOBE Illustrator
CAREER PATHS now...


Ready to make an Exciting Career change?
This course will equip you with the skills and expertise to find your next amazing career! Take a look at some of the incredible 6-figure career paths right at your fingertips.
·        Animator
·        Graphic Designer
·        Production Designer
·        Concept Artist
·        Printmaker
·        Logo Design
·        Print & Editorial Design
·        Pattern Design and Illustration
·        Package Design
·        Branding Design
·        UX/UI Design
·        Social Media/Digital Graphic Designer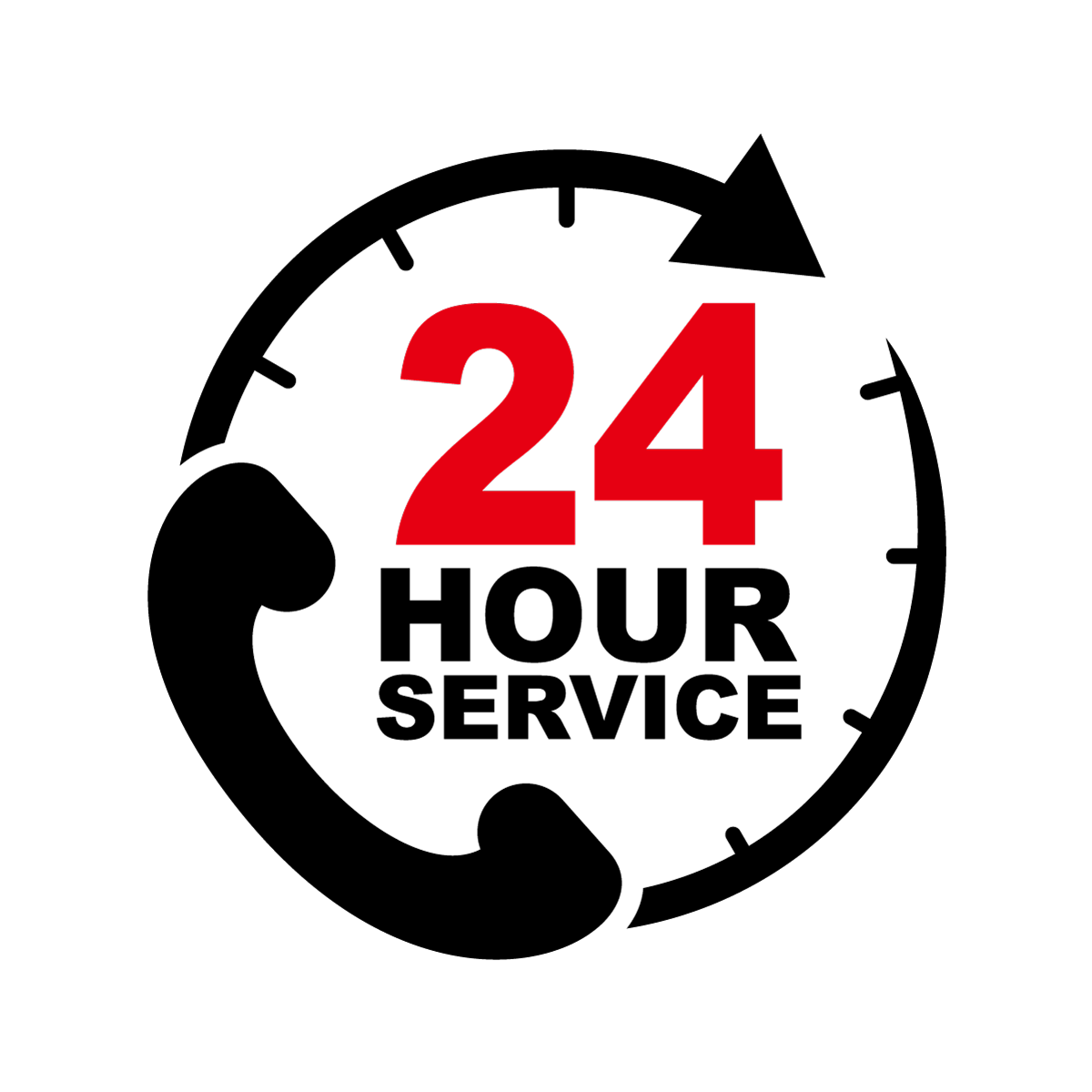 24*7 SKILLED COMMUNITY
SUPPORT
It's hard to change your life surrounded by the same people.
Join an skilled active community of freelancers, design agency owners, collaborate, get help, share your work, get recommendation, learn new tricks, practice design skills, make friends and have fun.
No matter how good the
training is, you'll always have questions.
Get 24/7 access to design experts and newbie in our Facebook group, weekly livestream Q&A's and email.
30 DAY MONEY BACK GUARANTEE
We're so confident you'll love this
course, we offer a Hassle-Free 30-Day Money-Back Guarantee. If you're not happy
with the course for ANY reason, we'll refund your money no questions asked.
We
assure you this, By the end of this class you will have a solid grasp of what
each design niche entails. You will have confidence in choosing your top three
focal niches to kickstart or enhance your design offerings and
know what to learn next.