Ever wanted to LEARN
Python

…
But it never "Panned Out"?
Kudma Academy
IT Experts and Freelance Consultancy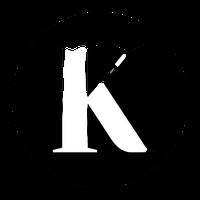 We are Kudma Academy.
Empowering Freelancers/Experts/Entreprenuers by Providing the knowledge and competence to complete the required task with confidence.
We focus not just on theory unlike our competition but we believe in very minimum theory and we took projects focused approach to skill learning so that our students can take on real-life projects with confidence.
We believe having a strong helping community of like-minded people is more important than having the most fancy looking course on the market, there is no use of taking course where is no after sales support. It's a journey and We are here for you to the end of it.
Brace yourself to be fully engaged and entertained while you learn. We'll keep you on the edge of your seat with incredible HD content, exciting animated explainers and studio quality content.
-Kudma Team 2021.
Who is this COURSE for..
We paid the heed for beginners who don't even know about the programming cultures.
Only for those who want to explore the world of coding with amaze.
Only for those who are entirely dedicated and obsessed to learn.
Obviously for those who want to switch from one programming language to become the Pythonic one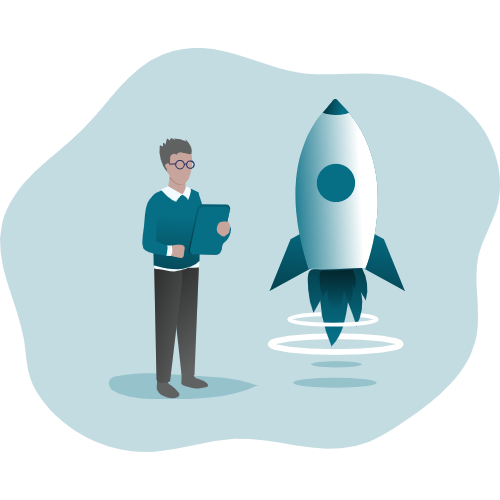 About PYTHON Programming


Python is one of the demanding and popular dynamic language.


According to the Github language ranking, Python secured rank 2 among all the languages for the last 10 years.


This language has lots of concepts and compatible libraries to make your code easier and smoother.
For the developers, Python is not just a language but an obsession. You are going to learn the main concept of OOP's and algorithms.
WEEK 0 (The Mindset of Highly Successful Developers)
The first week we are gonna cover all the big picture things you need to know to become a badass developer.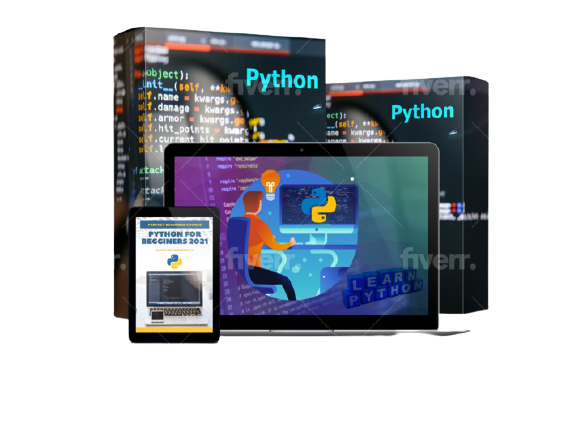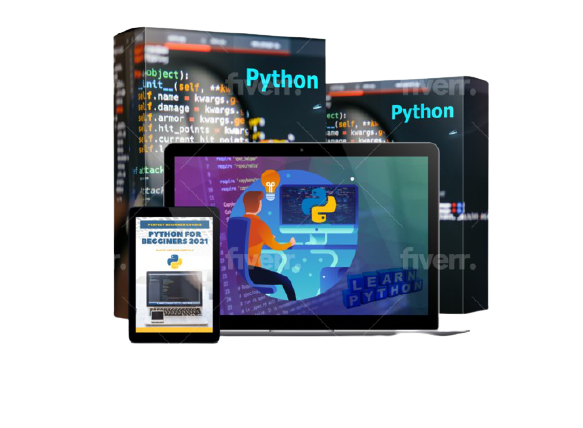 WEEK 1 (Python Crash Course)
We'll cover all the python fundamentals. This will be the building blocks for developing python web apps
WEEK 2 (Your Python Freelancer Portfolio Web App)
We'll cover all the python fundamentals. This will be the building blocks for developing python web apps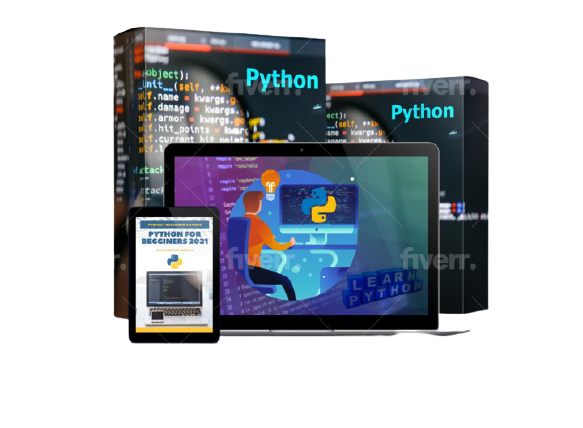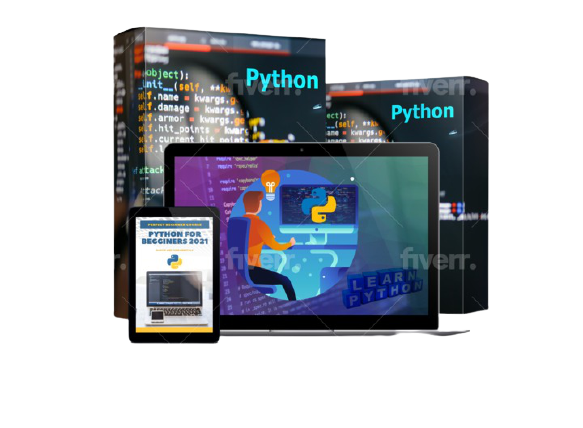 WEEK 3(Full-Stack Todo List Web App with Python (C.R.U.D))
We'll build a Todo List app in Python + deploy it online + put it on your portfolio.
WEEK 4 (Python DJANGO Full-Stack Movie Web App
)
We'll build a full C.R.U.D enabled app with a database & deploy it online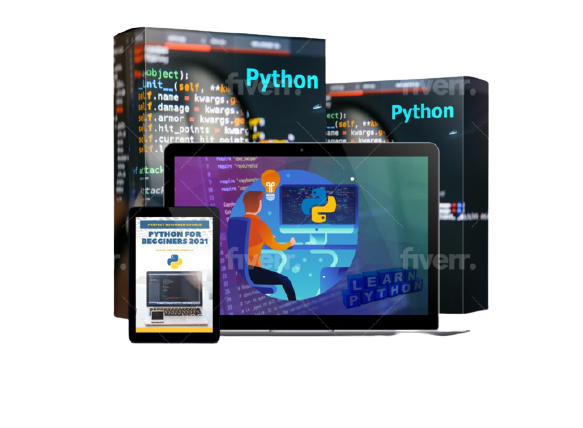 WEEK 5 ( Local Development)
You'll learn how to develop web apps on your own computer so when the internet dies or you're in a jungle... You can still code.
WEEK 6 (How to Start Getting Python Coaching Clients)
This week we'll focus on you starting to earn an income from coding with the knowledge you currently have. You'll be improving your skill, learning how to work with clients, earning an income, and adding more experience to your portfolio.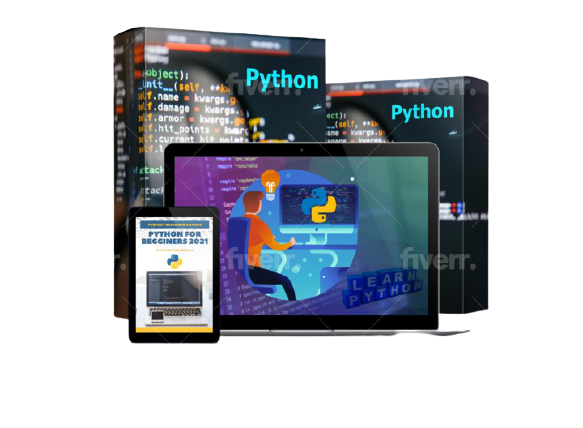 WEEK 7 (HTML5 + Bootstrap 4 )
Learn the building blocks of websites & their design
WEEK 8 (How to Style Your Apps with CSS3)
You'll learn how to style your apps & make them look DELICIOUS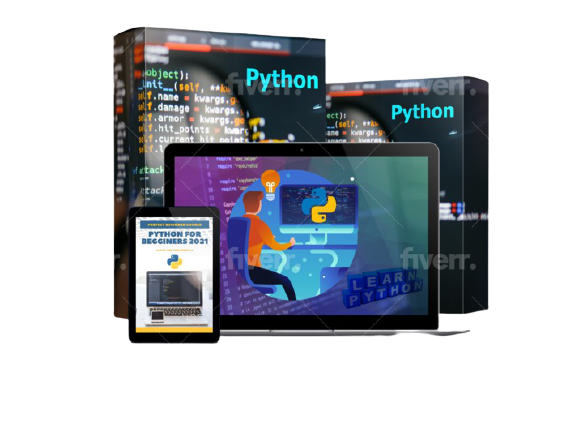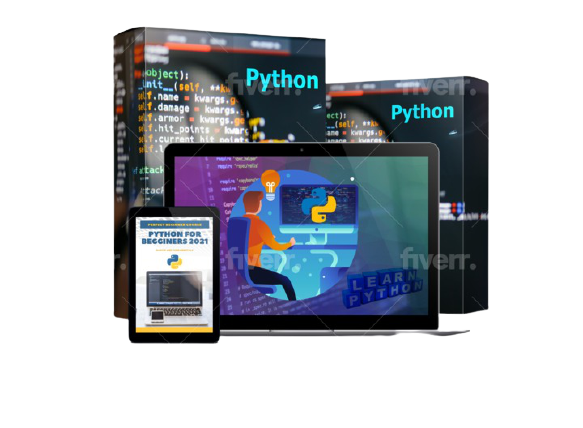 WEEK 9 ( Javascript Crash Course)
You'll learn enough Javascript to be dangerous & work on Django projects comfortably that require you to know Javascript. Think AJAX my friend.
WEEK 10 (Ultimate Environment for Python Dev with Pycharm)
 I'll show you how to leverage the best code editor on the planet for Python & how it can 10x your productivity as a developer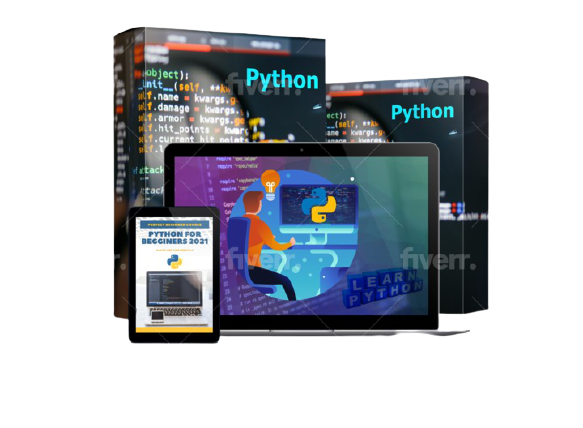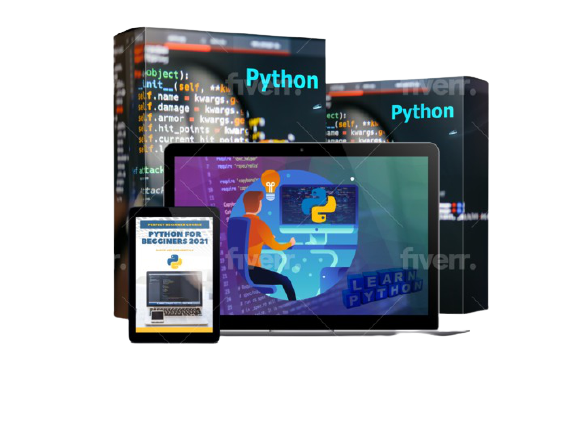 WEEK 11 (Django Crash Course )
You'll be a Django ninja when you're done with this module... Admin, views, forms, models, & user authentication will be a joke for you.
WEEK 12 (Git Version Control + Github)
You'll learn how to version control your app so you can put it in a time machine. If something goes bad, you can always travel back in time. This is a highly sought after skill no matter what language you're a developer in.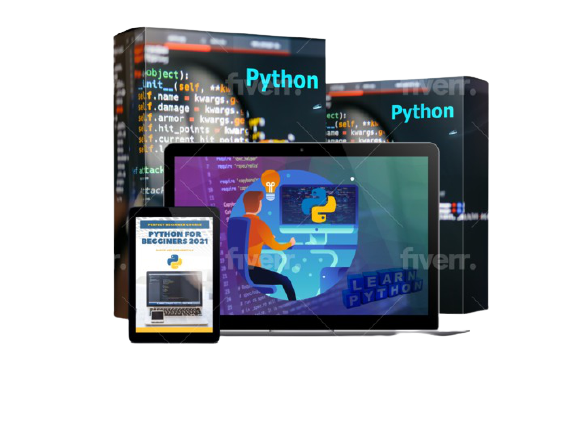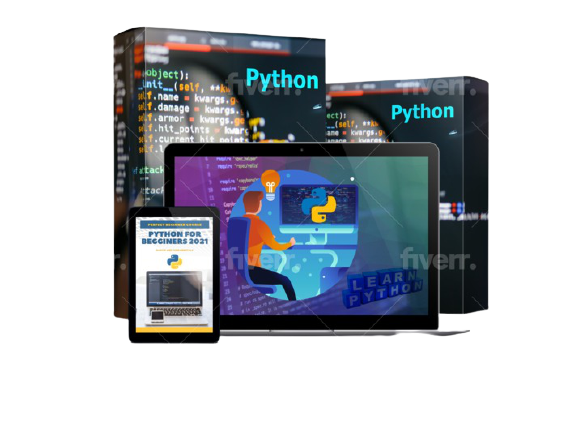 WEEK 13 (Python Django Blogging App (C.R.U.D)


We'll build your blog + deploy it online + put it on your portfolio.
WEEK 14 ( Python Developer's Guide to LinkedIn, Github, & FB)
I'll show you how to leverage social media as a python developer to get recruiters to hit you up on autopilot.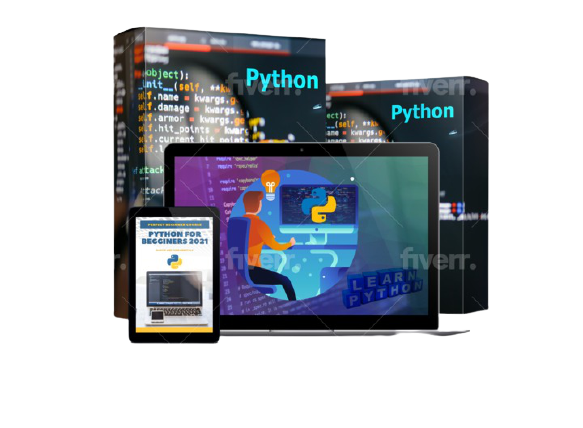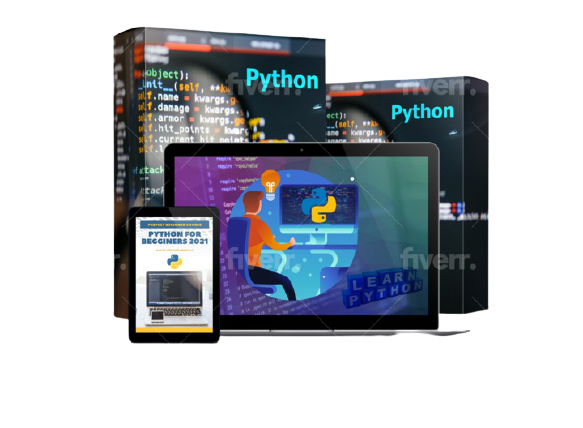 WEEK 15 (Profit with Python (Freelance/Developer)
Now that you are ready... In the last week I'll show you where to get your clients, how to attract them, & build projects for them that they will pay you for
(Profitable Programmer Private Facebook Group)
 From zero coding skills to when you land a client & need help... We're all here for each other.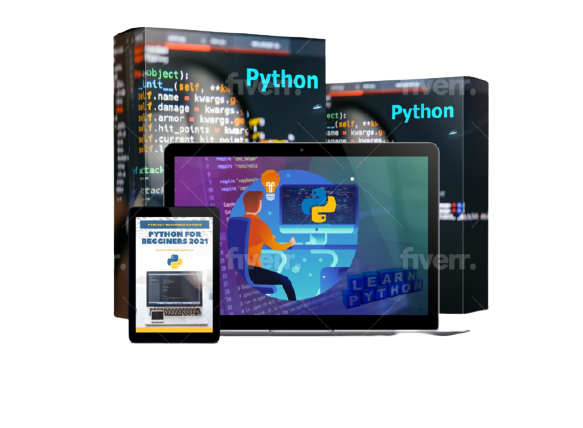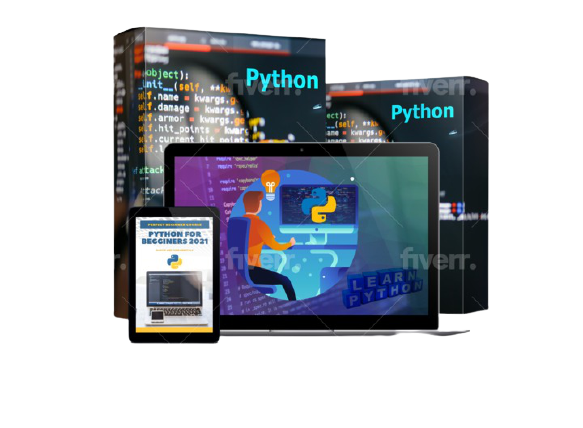 (Profitable Programmer VAULT)
 1-on-1 Interviews + Bonuses with developers from Google, Codecademy, Facebook, Repl.it | Founders of coding startups | Best Python Freelancers | Best Python Coaches
Have a look on some of our SUCCESS
stories..
"This class is the perfect blend of beginner and advanced. I have learned a lot about python but this lets me apply it!
highly recommend! UPDATED A year later I have a job in the field and still, come back to reference his stuff! Great work"!


Taylor Ferguson
"Thanks for this course. I wanted to take up this opportunity to thank you. This course I took more than a year ago after going through several articles, guides, ebooks, and courses to get started with programming and didn't work out for me, and even though I couldn't complete this course, the initial chapters were more than enough to help me write my first working code for one of my customers (large service provider in the country). After that, I have written software's in other languages too. So thank you very much again."


Manoj Raju
EXPLORE PYTHON CAREER PATHS
Ready to make an Exciting Career change?
This course will equip you with the skills and expertise to find your next amazing career! Take a look at some of the incredible 6-figure career paths right at your fingertips.
Python Developer

Product Manager
Data Analyst
M

ove to a more senior software developer position

G

et started with Machine Learning, Data Science, Django, or other hot areas that Python specializes in

or just learn Python to be able to create your own Python apps quickly.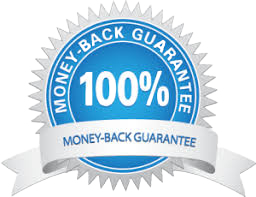 30-DAY MONEY BACK GUARANTEE


We're so confident you'll love this course, we offer a Hassle Free 30-Day Money Back Guarantee.
If you're not happy with the course for ANY reason, we'll refund your money no questions asked.
Meaning if you are not completely satisfied with the course or your progress, simply let us know and they will refund you 100%, every last penny no questions asked.
You either end up with Python skills, go on to develop great programs and potentially make an awesome career for yourself, or you try the course and simply get all your money back if you don't like it…
You literally can't lose.